Firn, Ski & Snow – 7=6
Feel the sun & get one night for free
16.03. – 30.03.2019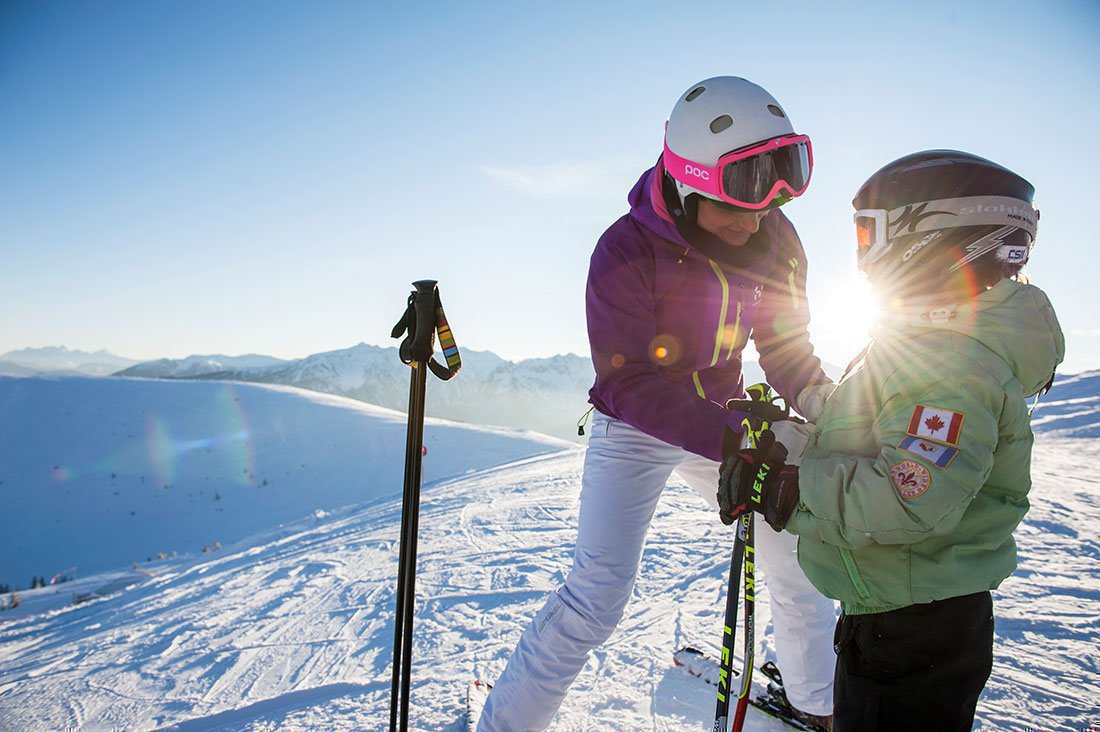 Warm sunshine, cool nights, marvellous slopes - the best ingredients for wonderfully crisp firn snow. Anyone who celebrates skiing as a pleasure experience will love this place! Even earlier than usual, we'll take you to the powdery-white slopes and offer you a day of perfect skiing holidays! Moreover, every Tuesday and Thursday the ski resort opens already at 7:50 am!
Services:
7 nights at a special price
6-day ski pass for the price of 5 (not included in the room rate)
Possibility to use ski rental facilities and to book group ski courses for the price of 6 = 5
"Early Bird": Every Tuesday (all facilities in Valles/Val Giovo) and Thursday (all facilities in Maranza/Gitschberg) starting from 7.50 am enjoy skiing on freshly groomed slopes
One Gitschberg Val Giovo Gadget for each booked room
Every week, our Cavaliere takes care of you on our Snow Beach with Prosecco and "Snow on the beach"
Guided snow groomer tour with our "Cavaliere"